Recent Work

---
---
Alice + Dave

Dana + Joel
Roni + Gordan

Welcome! We are a husband/wife team providing photo and video services in the Yosemite area and California. This is our home and making art together is our passion. We feel so lucky that we have opportunity to do what we love, and that we get to do it together. We love love and genuinely want to help you have the best images of the things that matter most in life, family, friends and making amazing memories!

Thank you for helping us keep this magical show on the road!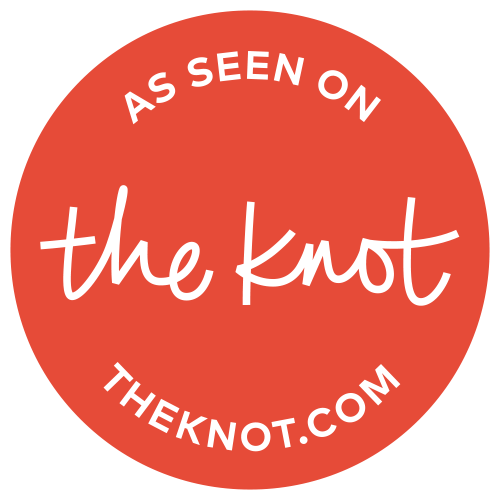 Visit Facebook or Instagram to keep up with our latest!

---
---
Commercial work

Dutton's Fitness - Facebook Promo

---
Cakewalk Bakery

---
Charlotte's Tavern

---