Photo Gallery
Video Gallery
---
Alice + Dave
Roni + Gordan
Dana + Joel
At Alpenglo, we're all about making your big day feel even bigger! We're a husband & wife team ready to guide you through the complexities of the modern wedding so you can enjoy this special time and ditch the stress.

As your friends behind the lens, we'll be with you every step of the way, from the moment you say "Yes!" to the final "I do!". We'll share advice on vendors, schedules, and trends, and help you feel confident and authentic in front of the camera. We'll work with you to create the perfect coverage for your photo and video needs, and can even help you save time and money by bundling common rentals into your package.

On the big day, we'll be there to carry your lipstick, calm your mom, and even *politely* ask Aunt Susan to step back from the aisle with her iPhone so we can capture the perfect shot. And if you're feeling the music, we'll even hit the dance floor with you (upon request, after the important stuff of course).

Let us help make your day perfect and provide you with memories to treasure for a lifetime!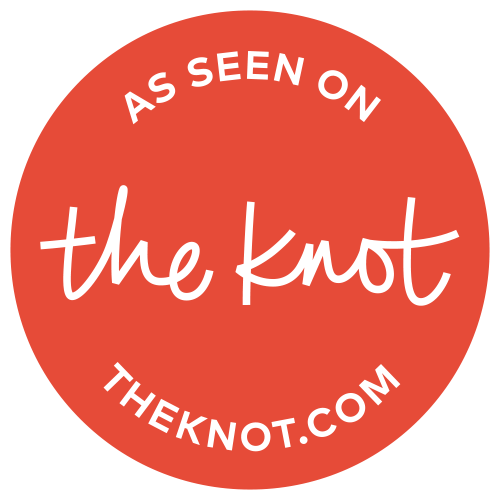 Visit Facebook or Instagram to keep up with our latest!

---
---
Commercial work

Dutton's Fitness - Facebook Promo

---
Cakewalk Bakery

---
Charlotte's Tavern

---